Overarching
Dialogue
Forum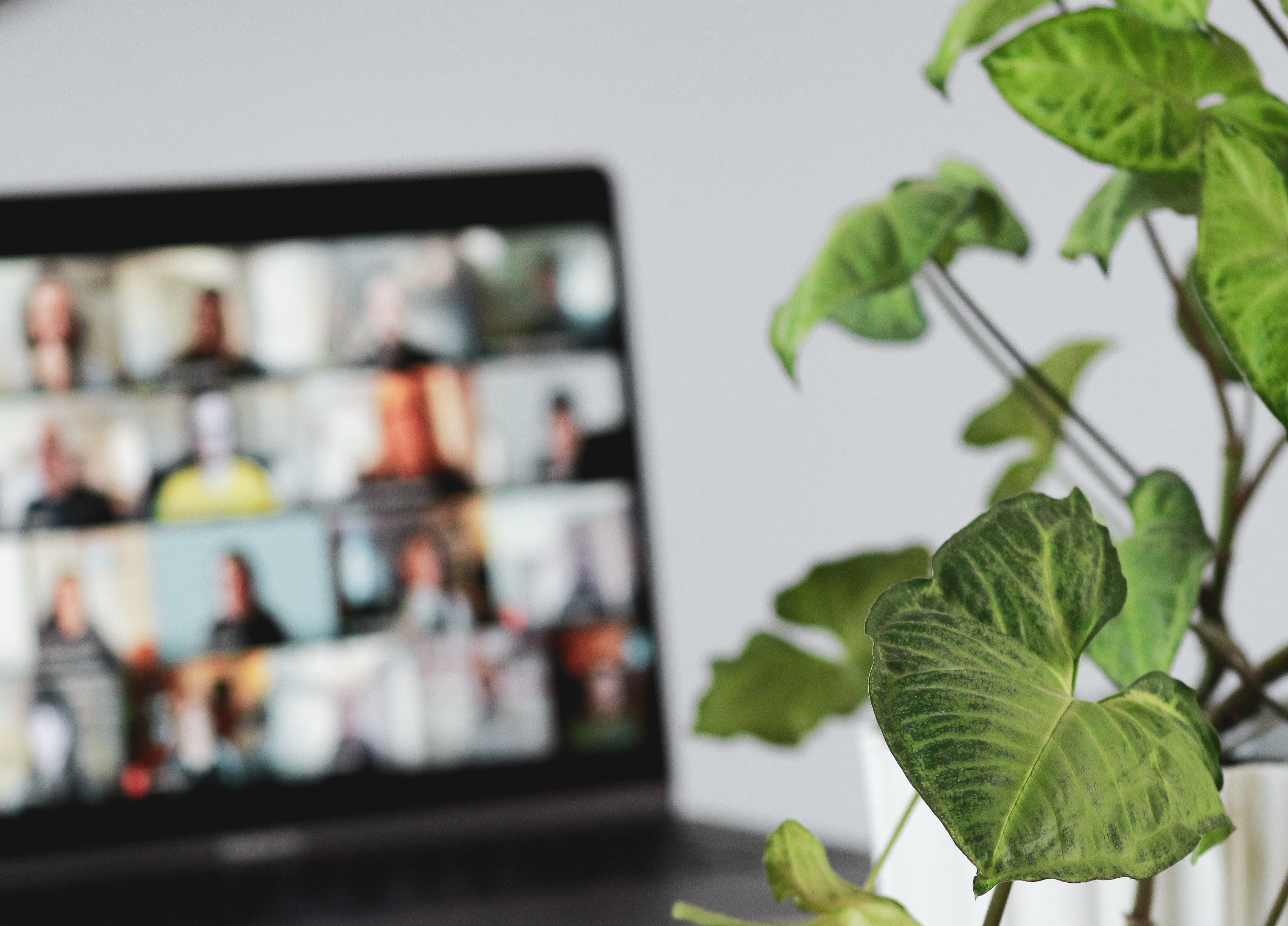 On September 29, the OCEANS PACT team organised the first overarching dialogue forum. The main focus of the meeting was to connect forum members and the research teams. Another purpose of the dialogue forum was to provide advice on the framing, implementation and institutionalisation of the OCEANS PACT research. 
Dialogue Forum members are drawn from a number of international bodies and organisations that are influential in efforts to better understand and enable ocean sustainability, including
Future Earth's applied research networks IMBER and Future Earth Coasts, and Ocean Knowledge Action Network
IUCN
Ocean Conservancy
The Ocean Foundation
Wildlife Conservation Society
World Ocean Council
Also included are internationally recognised scholars who specialise in various aspects of ocean law and governance, environmental dispute resolution, and global ocean sustainability and conflict transformation.
During the meeting, the six cases studies were presented, as well as an overview of the project conceptualisation and milestones and a comparative analysis.  
Each presentation summarised the case study context, key issues in contention, the stakeholders involved, and research findings to date.
Next steps will include exploring ways to involve Dialogue Forum members in shaping the direction of the overall research project, involvement in relevant case studies, and to identifying practical ways to share learning from the research, and where possible institutionalise this learning in organisations involved in efforts to transform ocean conflict.
The presentations can be found under each case study on the page Marine conflict cases.